WHO ARE WE?
RELLEUS GENT DE MUNTANYA is a project that is born from the restlessness of some passionate people of the mountain born and raised in their surroundings, connoisseurs and lovers of the histories of maquis, lumberjacks, shepherds, charcoal burners, and rodas those that we still lack to discover.
We are definitely mountain people with the will to teach it and get everyone to live it with the passion that awakens us, sharing these stories that make our mountains a special place.
Know us and discover with us the faces that our regions offer you, from underground, to the snowy landscapes of cold winter.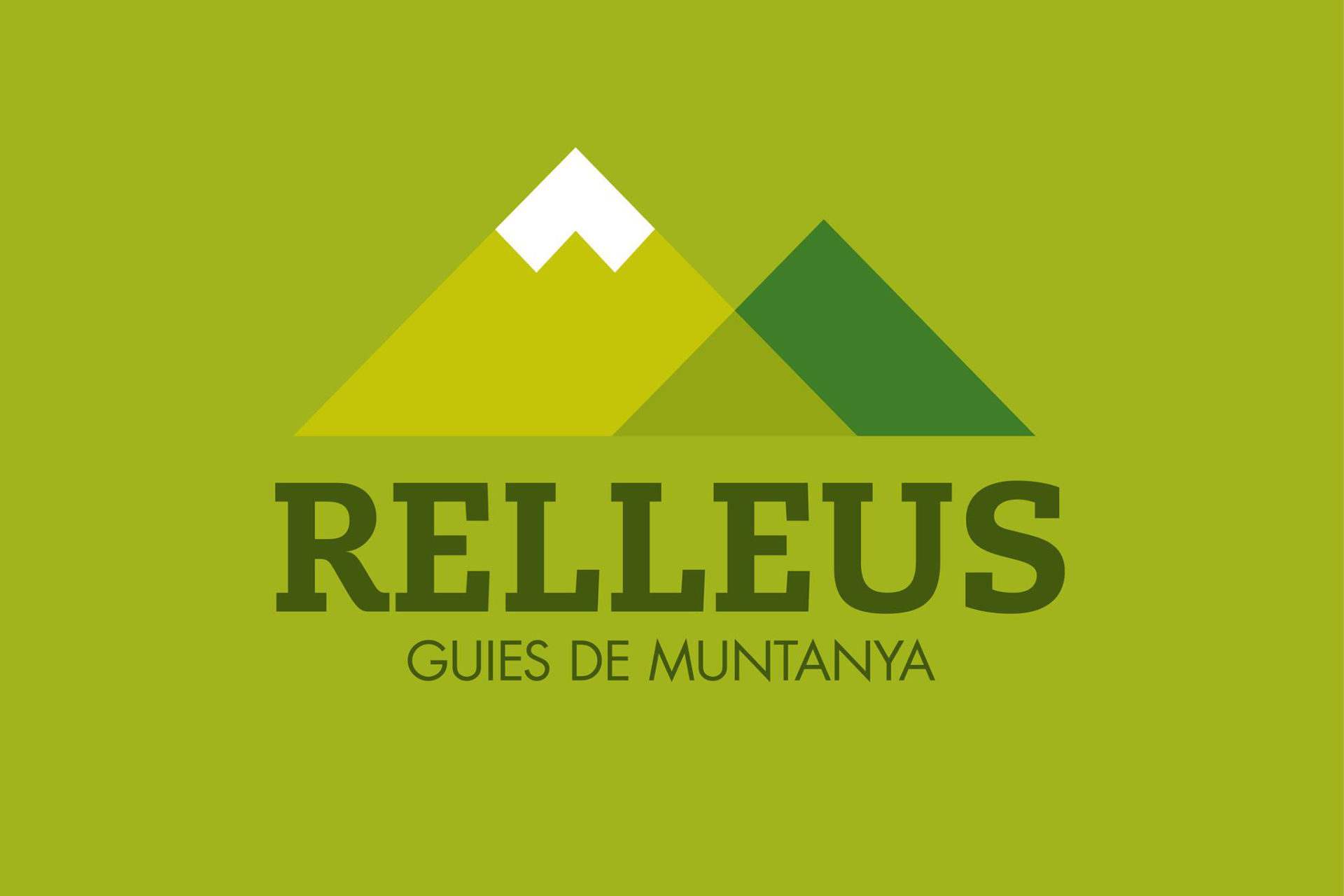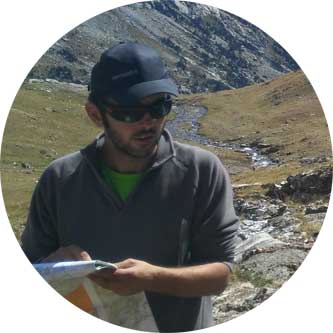 ALBERT CAELLAS CARDONA
Born in Avià Mountain Guide Medium Technician in Physical-Sportive Activities in the Natural Environment Director of Infantile and Juvenile Leisure Member of the Catalan High Mountain School (ECAM) Register of Sports Professionals no. 015226